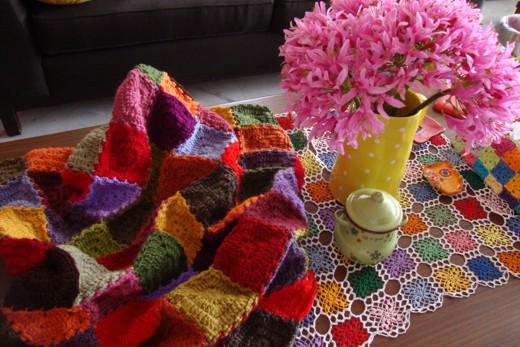 * Colors on my table…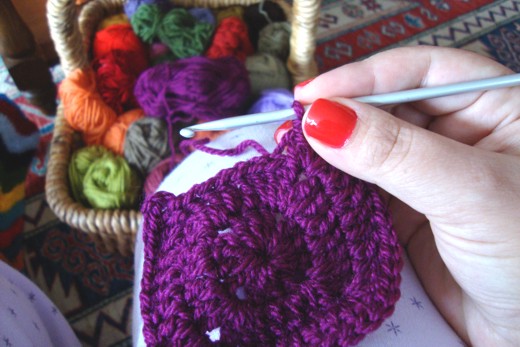 * Colors on my nails: I don't remember when was the last time I put some colors on my nails…maybe in 2006 ????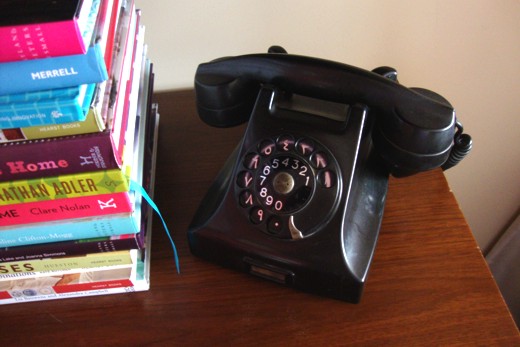 * Our old phone: It is one of the objects I truly cherish in the house. It belonged to my beloved uncle who passed away two years ago…Every time I look at it I think about him and how good and kind and loving he was…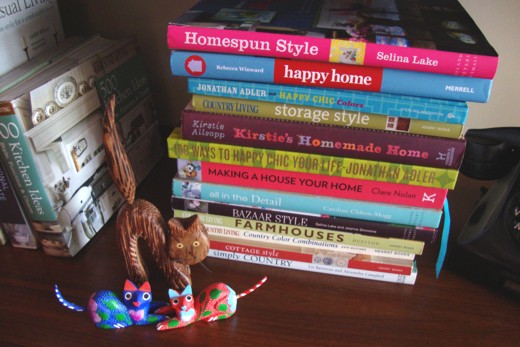 * The kind of books that make me happy…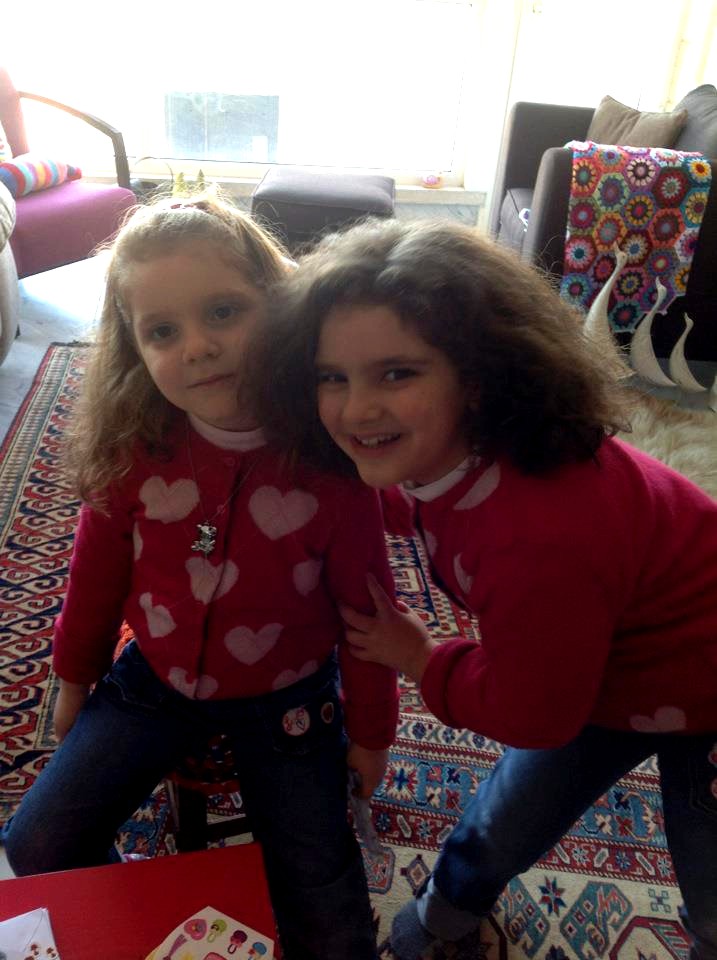 * My sweet girls: The house is soooo very quiet when they are at school and I miss them a lot…They are the sunshine of my days…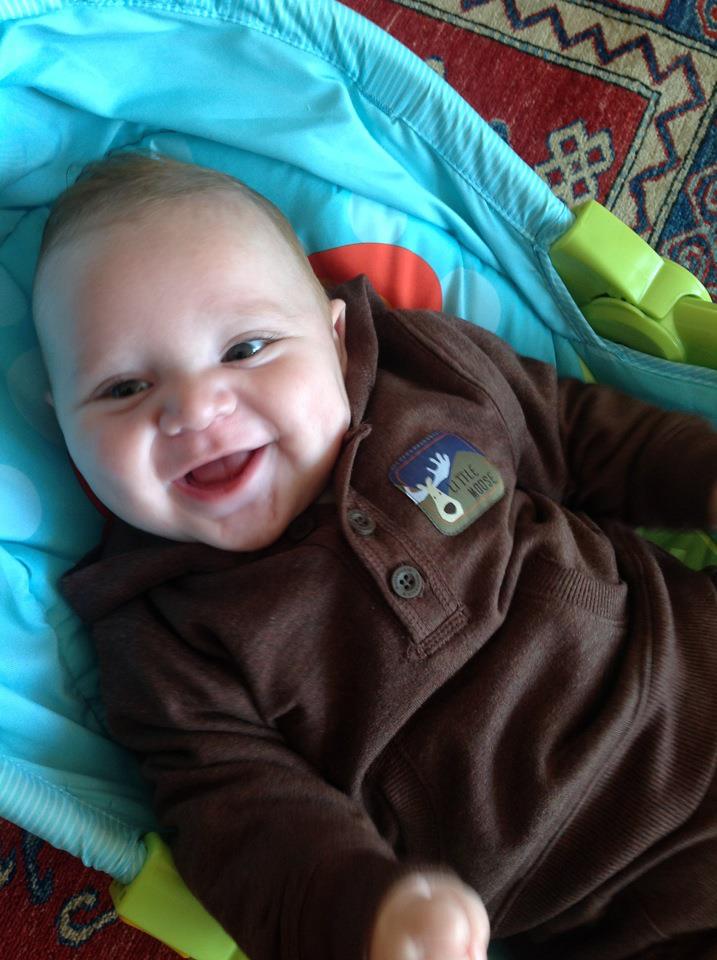 * Baby Joe: He is already 4 months old and he smiles a lot a lot and that makes my heart sing with joy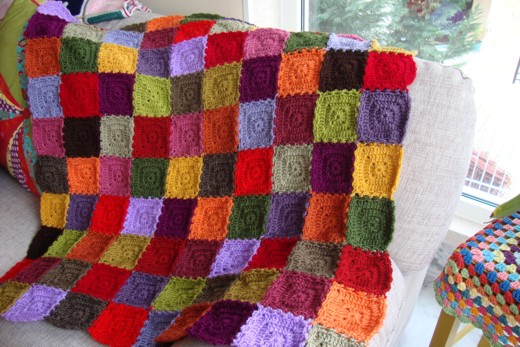 * My actual work in progress: "Fall" in love : a blanket I am enjoying to the max 😉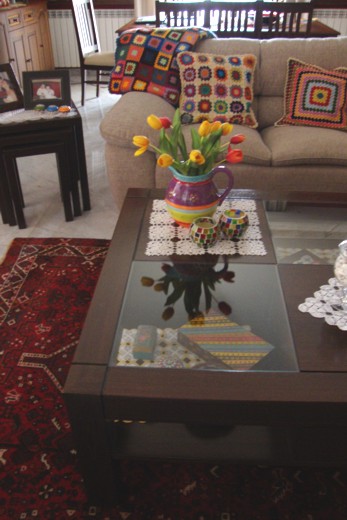 * My formal living: It looked so cosy and warm this morning…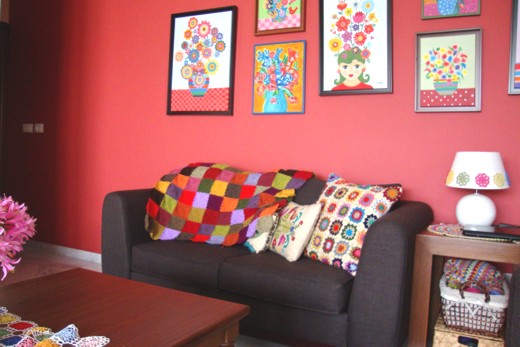 * My living with a lot of baskets full of yarn: My husband is always asking me why there is in this house, everywhere, sooo many baskets full of yarn… Should I answer or no??

Have a warm week!
Sending you kisses and hugs…
Sucrette
P.s: I decided to make from time to time this kind of post with just snapshots and a little text under each one …Hope you'll enjoy them!