Please meet Mrs Lola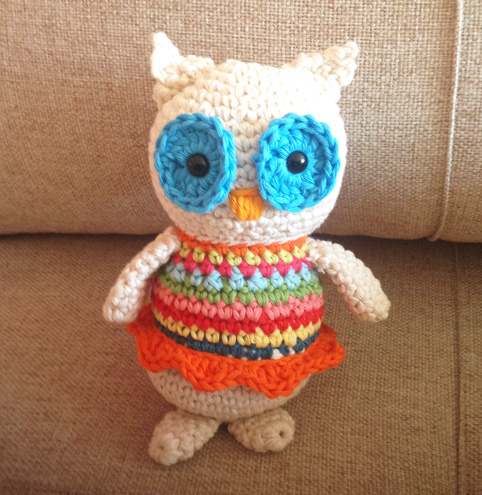 I've been working on her for a while (last week I woke up with an urgent need to make amigurumis 😀 Does that happens to you? ) So here is she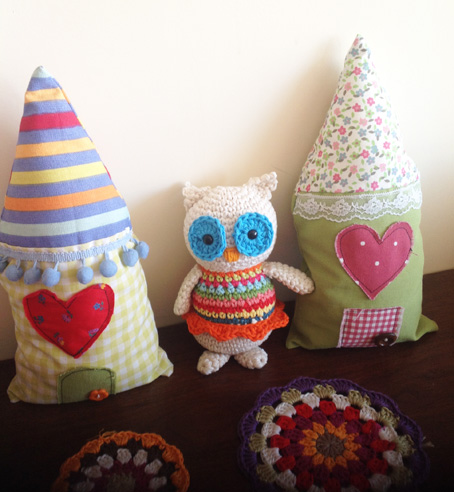 Isn't she cute? I love owls I think they are funny and I have a whole collection in my place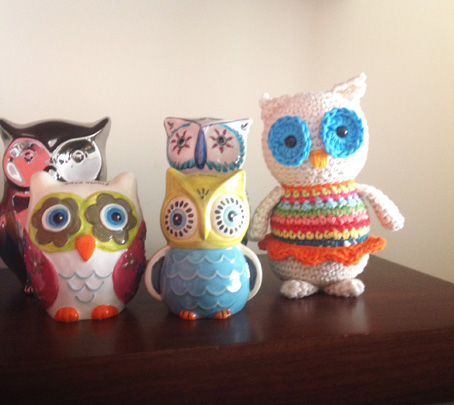 Mrs Lola's pattern is ready. I prepared it for you

It is a written tuto with step by step pics.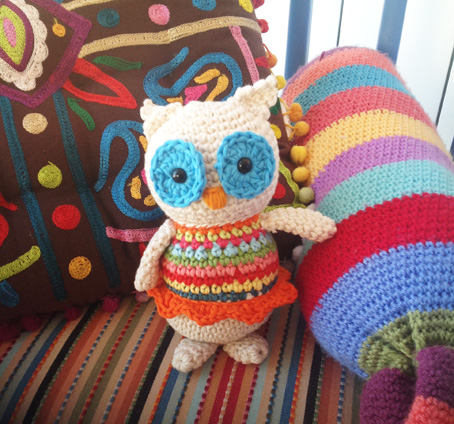 You can purchase it for a very symbolic price of 3.5 USD.
Once the payment is done, you'll receive it within 24 hours. It is a printable PDF file of 6 pages.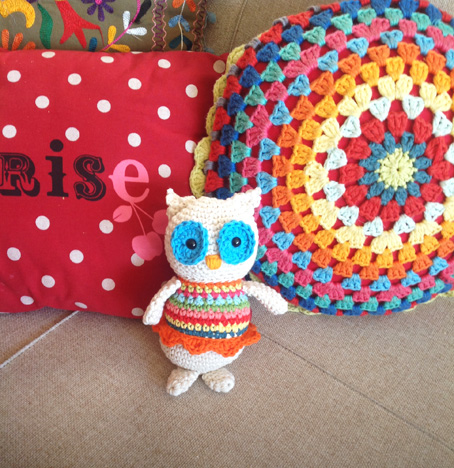 Hope that you loved Mrs Lola. She's now next to me while I'm writing this post 😉 I love her

Happy day dear friends!
Kisses
Sucrette